Hot Dip Galvanized Square Tube
Product Detail
Product Tags
Hot dip galvanized square tube It is widely used in industry and construction. Each size of square tube also has different weights. In construction, shipbuilding and other places, because we have to calculate the weight of the square tube itself, so how to calculate, let's take a closer look.
Hot dip galvanized square tube The use of has gone deep into all areas of our society, but iron and steel products have a disadvantage is oxidation rust, anti-corrosion is imminent, anti-corrosion process has a lot of oiling, galvanizing, painting, each has advantages and disadvantages. There are different options for different uses. Galvanized has been the most widely used class of anticorrosion, we will briefly introduce the process of galvanized square tube today.
Galvanized square pipe has cold galvanized square pipe, hot galvanized square pipe, hot dip zinc square pipe, we generally say galvanized square pipe is hot galvanized square pipe, hot galvanized square pipe is the most widely used, cost-effective.
Cold plating, once also brilliant because of its low price, anticorrosion requirements are not too high choice of cold plating is the most appropriate, but a price a goods anticorrosion performance is really not very good, but, it is cheap!
Hot plating, and divided into blowing plating and hanging plating, blowing plating is to put the pickling square tube into the boiling zinc pool after a series of chemical reactions, square tube hanging out of the zinc pool and then blowing off part of the zinc, cooling completion, galvanized square tube processing. Hot dip galvanized square pipe anticorrosion performance is good and the price is moderate, so the market application is very wide, subway, university city, car 4S shops and other construction and industrial machinery are his figure.
Hot dip zinc, in fact, and blowing plating process is almost the same, but less than blowing plating process, that is, blowing off part of the zinc process is not, directly from the zinc pool on the cooling, so the amount of zinc is very high, so the price is high, but also high anti-corrosion performance ah, can be used for outdoor anti-corrosion, wind and rain are not afraid. So once again, you get what you pay for.
40x.40 hot dip galvanized square tube One meter, with ordinary Q235 galvanized square tube for example, its weight is about 4.5 kilograms. The calculation formula is as follows: Mass = volume x density. Its volume is 564 cubic centimeters and its density is 7.85 grams per cubic centimeter, so its mass weighs 4.5 kilograms.。
How Can Ability Choose High Quality Hot Dip Galvanized Square Tube?
Mainly look at the following points: 1, look at the surface; 2, see galvanized layer; 3, look at the tightness; 4, look at the weight;
1. Look at the surface. First check the surface of the square tube, there can be no visible cracks, not crooked not straight, and some of the shortcomings that affect the production and use.
2, see galvanized layer. The quality of the galvanizing layer is very important. Square tube galvanized must be uniform thick. If the galvanized layer is not uniform and thick, the thinner ground six will rust, affecting the use time. The galvanized layer of the square tube is also an anti-corrosion layer. Galvanized layer thicker anti-corrosion ability is naturally stronger.
3, look at the tightness. Galvanized layer is not only thick, it and square tube tightness is also very important. Only the galvanized layer firmly attached to the square tube will not fall off during the use of the square tube, affecting the service life of the square tube.
4. Look at the weight. Weigh in class one weigh in class square tube weight, quality heavier square tube nature is thicker, more durable
| | |
| --- | --- |
| Place of Origin | Shandong, China |
| Grade | Q355 |
| Technique | Hot Rolled |
| Thickness | 5-34mm |
| Application | Bridge,Structure Building |
| Length | 6-12m |
| Standard | JIS |
| Flange Width | 100~500mm |
| Flange Thickness | 8mm - 70mm |
| Web Width | 100mm~1000mm |
| Web Thickness | 5-45mm |
| Tolerance | 1-3% |
| Processing Service | Bending, Welding, Decoiling, Cutting |
| Product name | steel Galvanized H beam 250x255x14x14mm steel structure |
| Keyword | galvanized steel beams |
| Material | Q235/Q235B/Q345/Q345B/SS400 |
| Technical | Hot Rolled Molding |
| Shape | H-channel |
| Surface treatment | Hot Dip Galvanised |
| Type | Carbon Steel H-beams |
| Payment terms | 30%TT+70% Balance |
| Package | Standard Sea-worthy Packing |
| MOQ | 1 Ton |
Q:Are you the factory?
A:Yes,our factory are located in Shandong province.
Q:How long of your delivery date?
A:General specification of product is about 14days after received advance payment. *special requirement need about 25-30days.
Q:Transportation safety and payment security.
A:We choose the safe and reliable shipping company for the customers, short shipping date and transportation safety. Our account is under the supervision of alibaba, which guarantees the timely delivery and good quality.
Q:What countries and regions did you exported?
A:We have exported to America, Canada, Brazil, Chile, Colombia and other American countries.Britain, Russia and other European countries.Ukraine, Thailand, myanmar, Vietnam, India and other Asian countries.South Africa, Cameroon, Ghana, somalia and other African countries. Our export experience is much, familiar with different market demand, can help customers avoid a lot of trouble.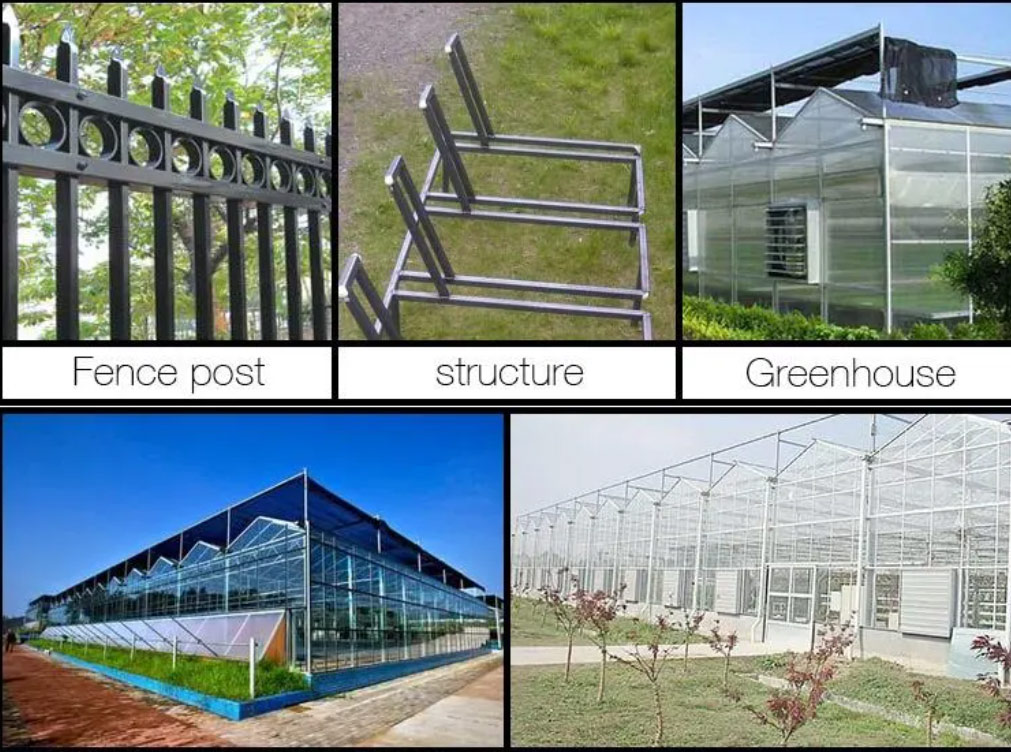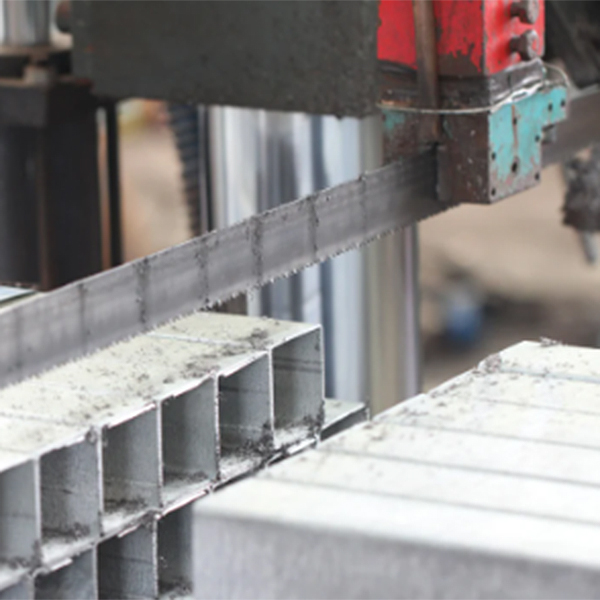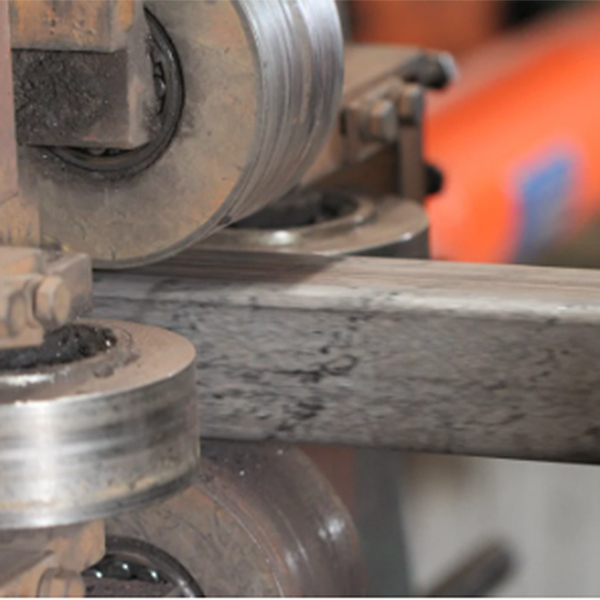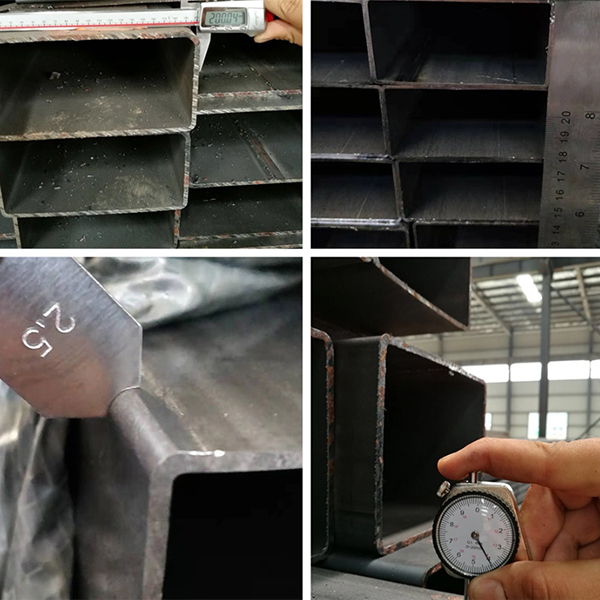 ---
---